Hello and Welcome. CreativeMaker a Professional Web Development firm. We are a group of dedicated professionals. We create highly functional websites, with responsive layouts. We believe in elegance, simplicity and innovation for each of our clients.
CreativeMaker is based from Hyderabad, India. We are a small, home based web development firm. We have 2 years of experience in this field. We strive to bring you cost-efficient, high quality services.
What we do

Graphic & Digital Marketing Services
CreativeMaker is a marketplace for Graphic design, Logo design, Banner design, Packaging design, Flyer design, Pamphlet design, Web design, Branding of a business and many other designing works. We also provide SEO services where a Great SEO strategy will ensure that your site has the tools it needs to rank highly in search results. We help you identify your brand's uniqueness.

Web Development & Web Maintenance
Website is designed to manage and promote your business. We help you grow your business in online market by building a Responsive Website and by providing Web related services. We design, build and provide Static Web Design, E-commerce Web Design, Corporate Web Design and Website Maintenance with fully responsive and that fit the screens people use.
Why Choose Us?

Reliability, Speed and Security

Responsive Design
Responsive Web Design is about using CSS and HTML to resize, hide, shrink, enlarge, or move the content to make it look good on any screen.

Affordable Hosting
Powerful Hosting with trouble-free to use Tools - to get your Website Live in Minutes!

Free Web Tools & Applications

Best Customer support
The key to best customer support is building good relationships with your customers

On time Delivery
Our Management Team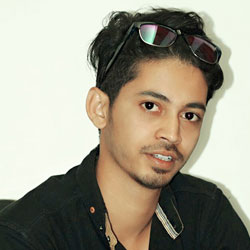 Aamir Ul Haq CEO & Founder
A web designer create the look, layout, and features of a website. The job involves thoughtful both graphic design and mainframe programming.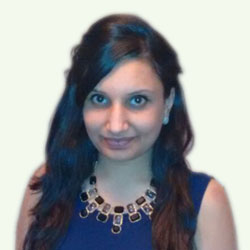 Pooja Sugandhi Co-Founder & Graphic Designer
A graphic designer works on a variety of products and activities, such as websites, advertising, books, magazines, posters, computer games, product packaging, exhibitions and displays,…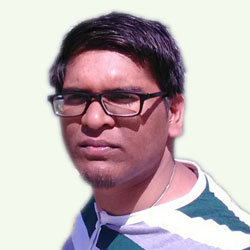 Varun Mundada Manager & Developer
The role is responsible for designing, coding and modifying websites, from layout to function and according to a client's specifications. Strive to create visually appealing…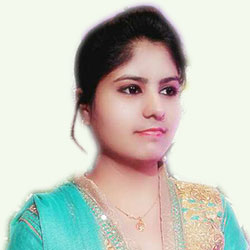 Nikitha Gorak Graphic Designer
As a graphic designer you'll need to listen to clients and understand their needs before making design decisions.