We are Announcing Perfect Package for you CreativeMaker Providing you with a hesitate low cost web hosting service we take words look the believable.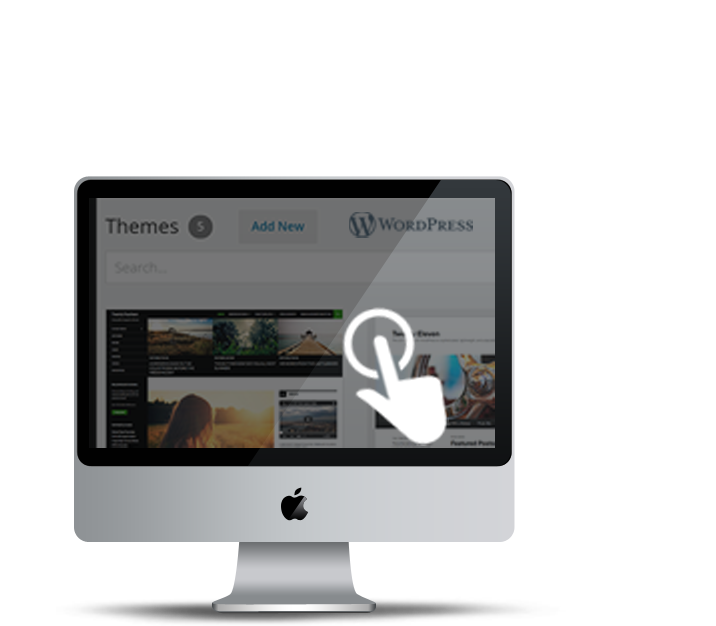 Over 100+ Free 1-Click App Installs
CREATIVE MAKER GRAPHIC SERVICES
More than 50 websites Designed & Developed
get your website online today
Web design is not just creating presentations of your business but also includes graphic design, branding and communicating the right message to the right person. We aim to Showcase eye catching designs in the minutest details by building a professional website thereby providing valuable premium services. We help you identify and communicate your brand's uniqueness. By SEO or digital marketing get your site to the top of search results. Website Maintenance keeps your business's products & services updated.
Website Design
Graphic Design
Development
Marketing
Website Maintenance